Apart from drawing silently on my desk all alone for hours on end,

I also draw LIVE!

 
You can book me during your super important occasion to do
graphic recording or live illustrate.
Graphic recording
 consists on me taking visual notes of the event and its content, so that all those brilliant ideas and complicated concepts do not go forgotten...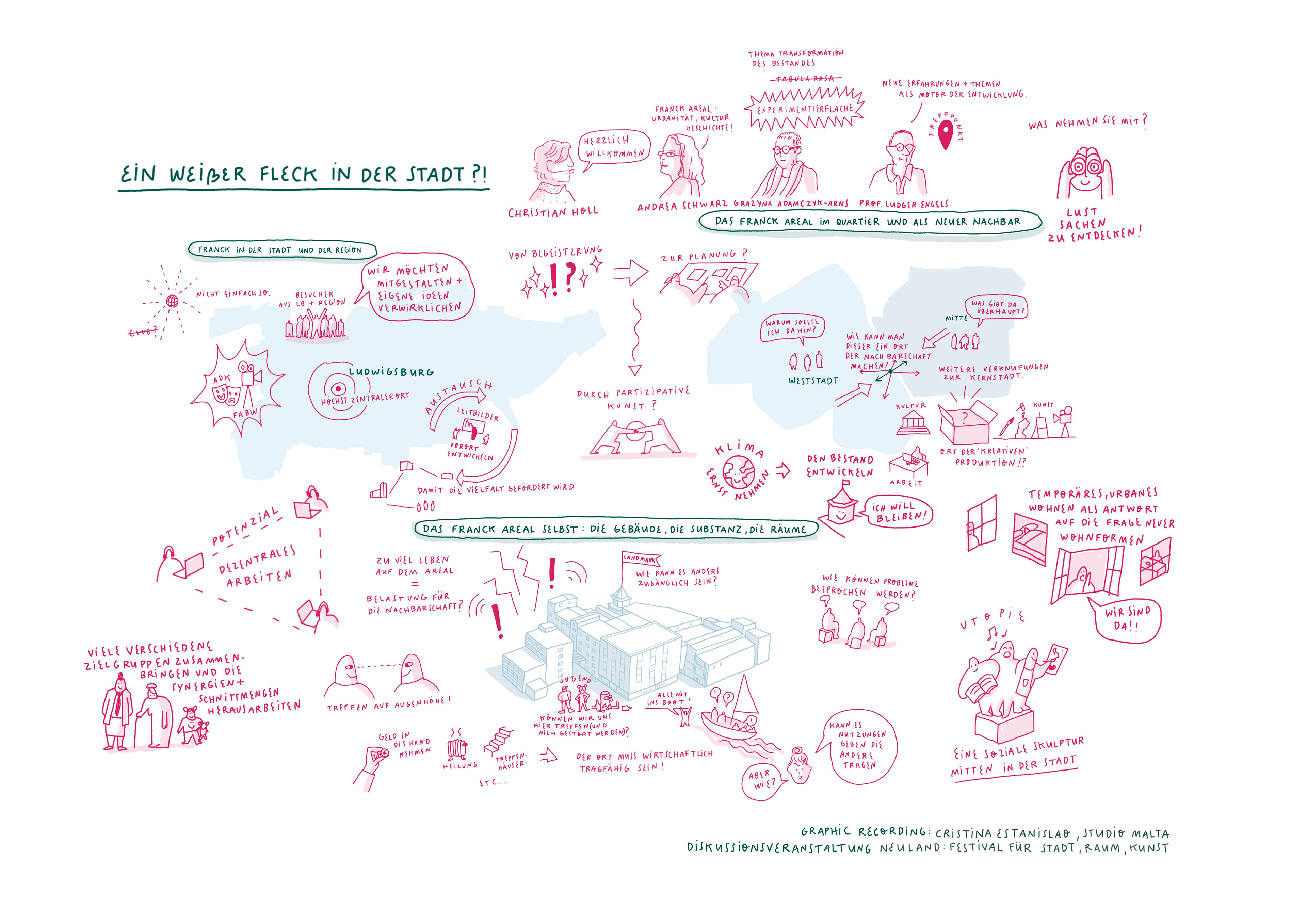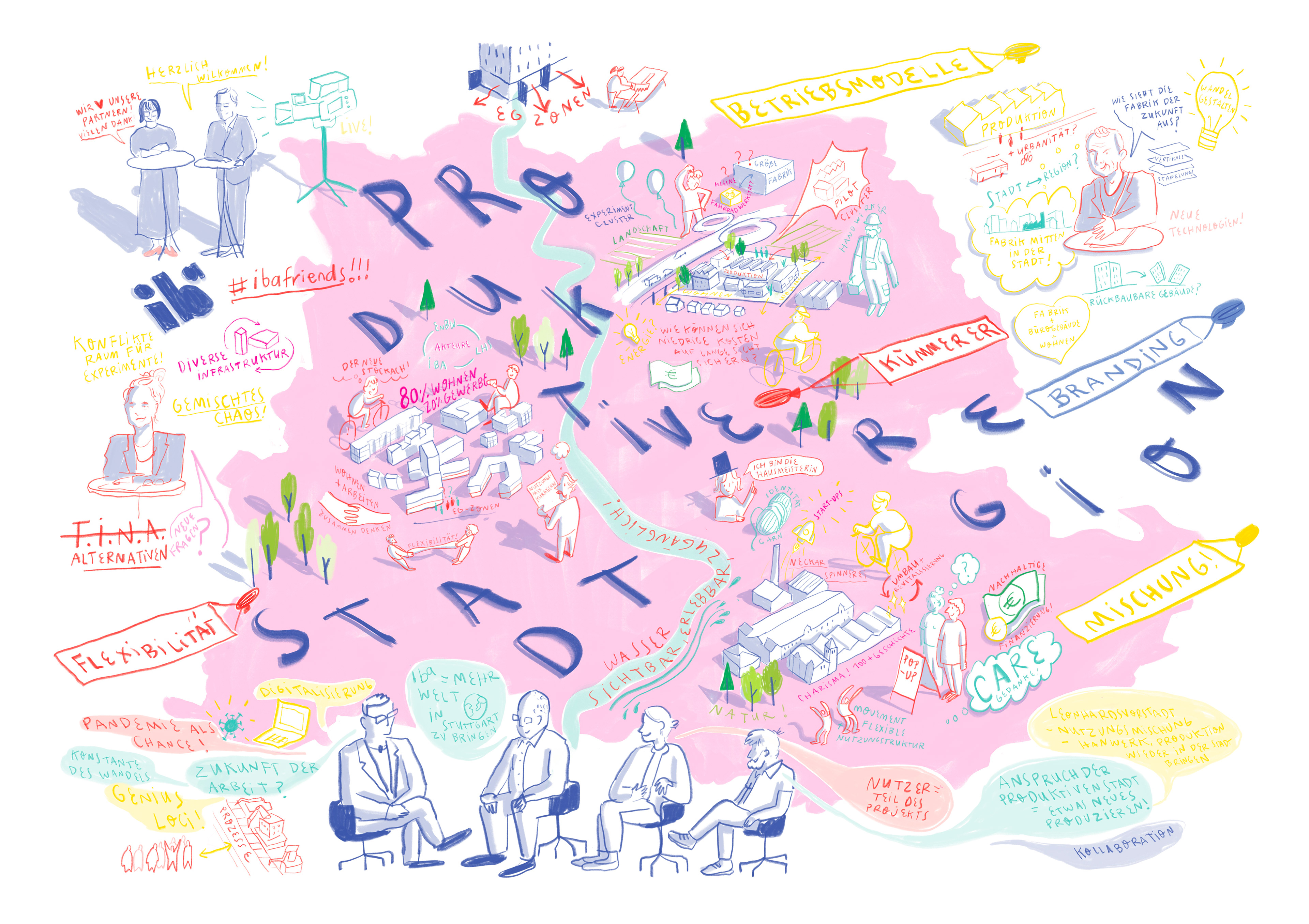 Graphic Recording during online IBA'27 Plenum, client: IBA'27 Stadtregion Stuttgart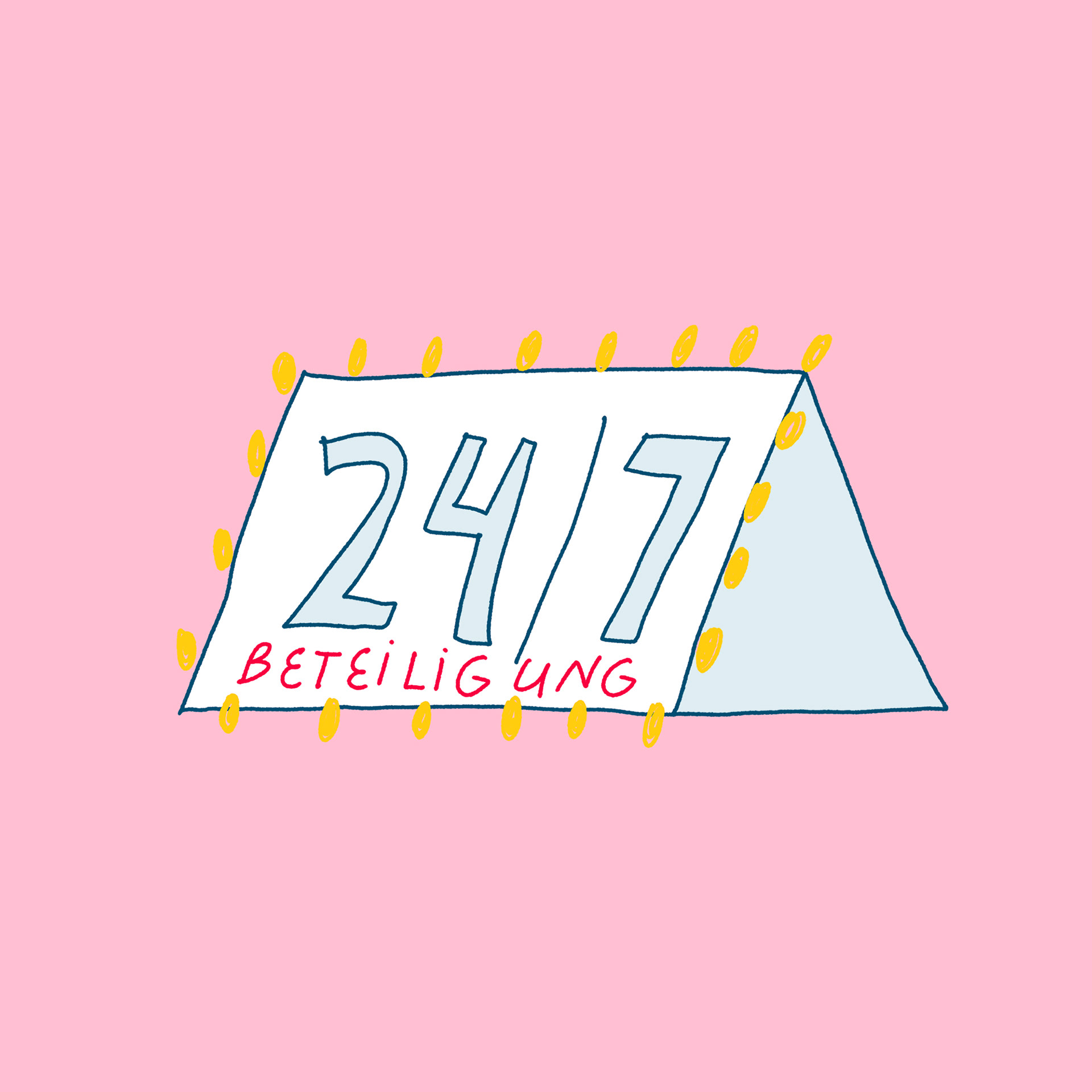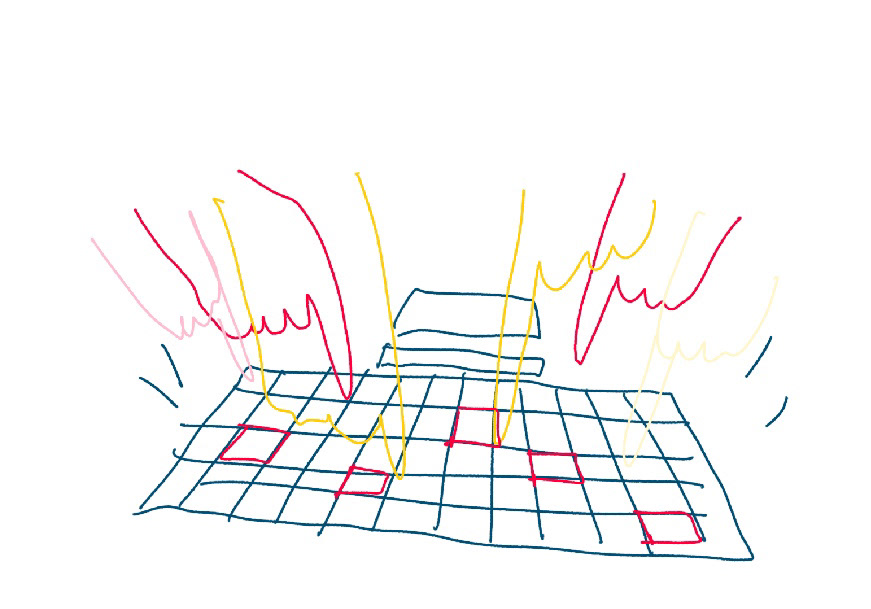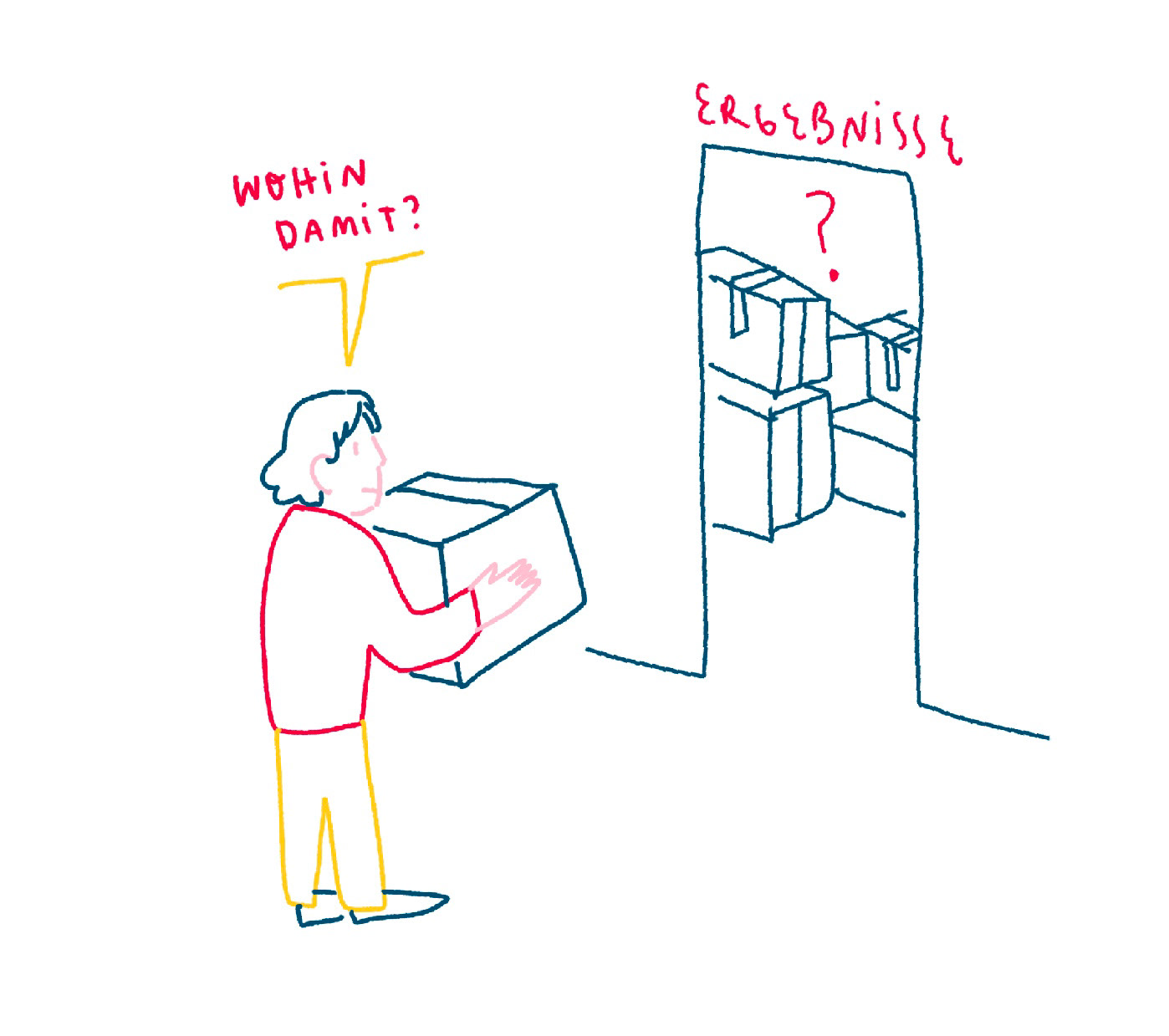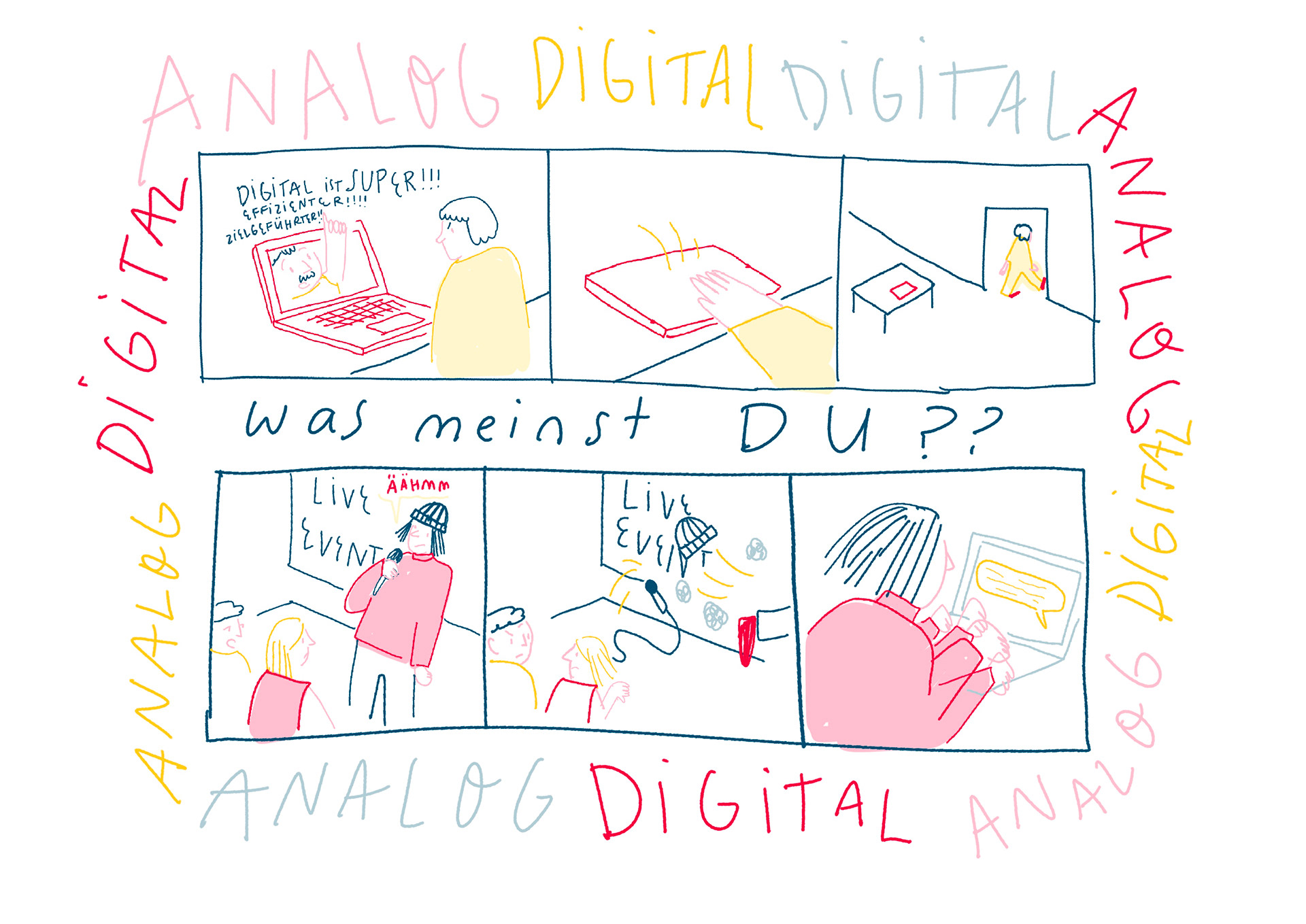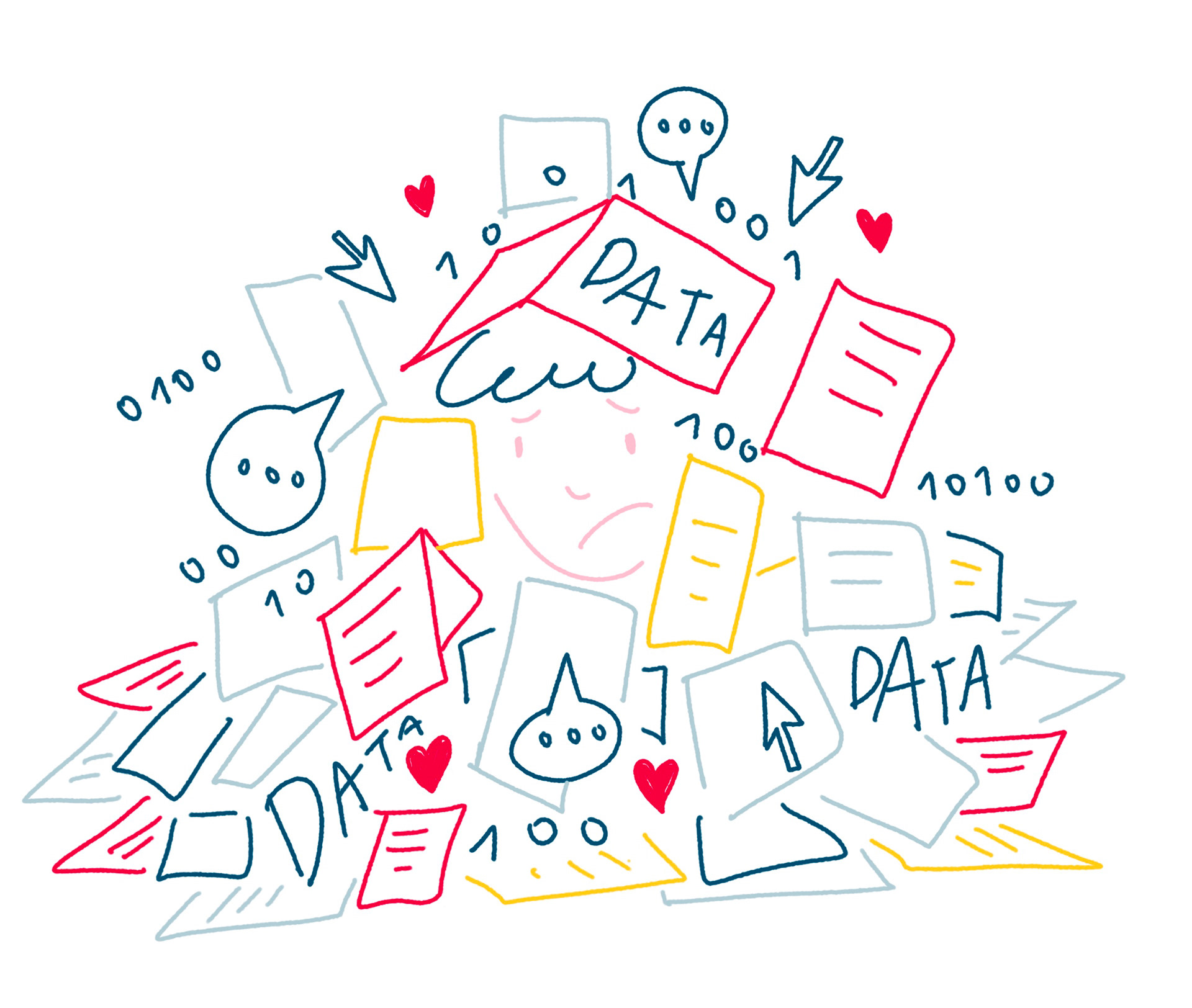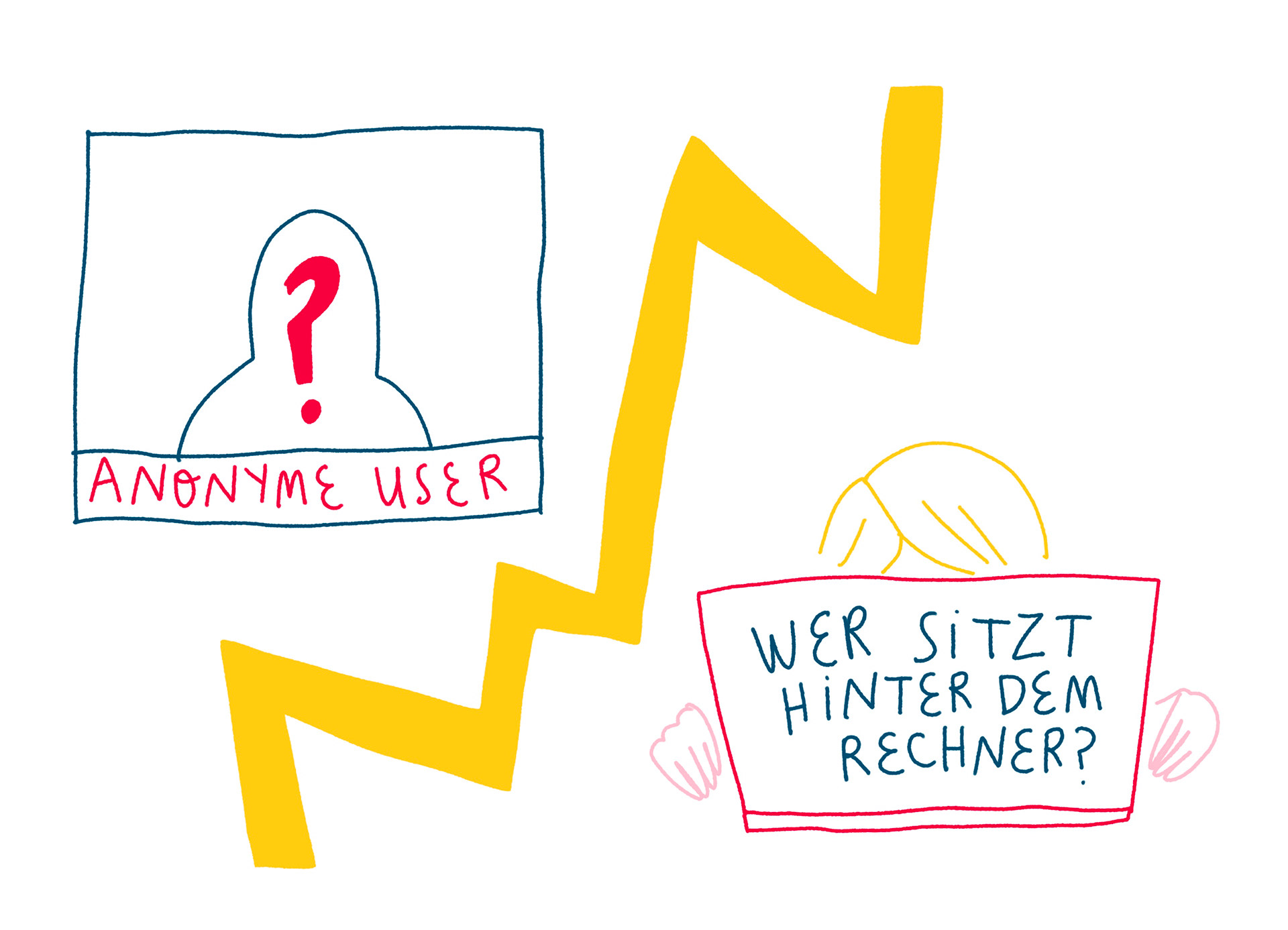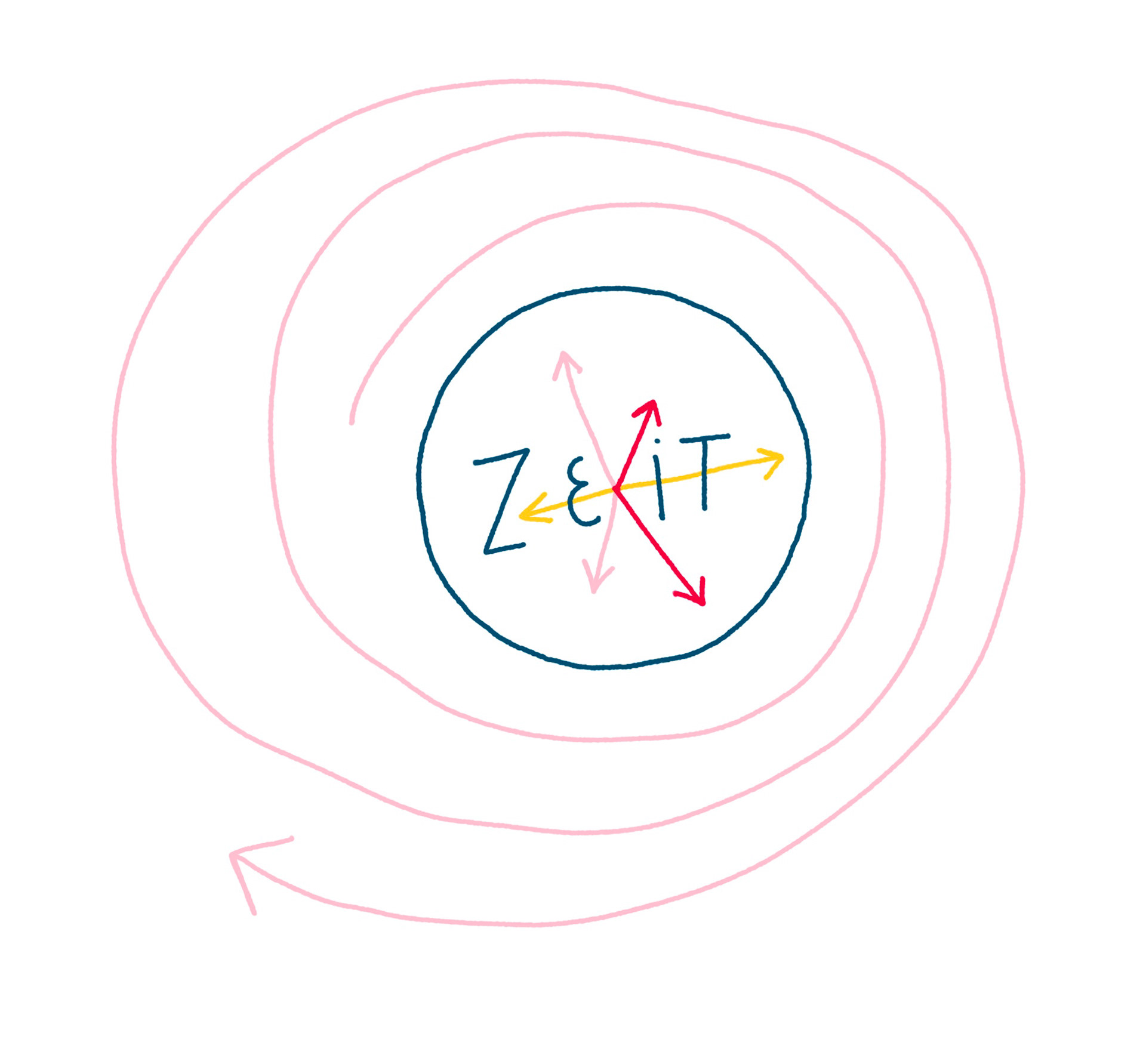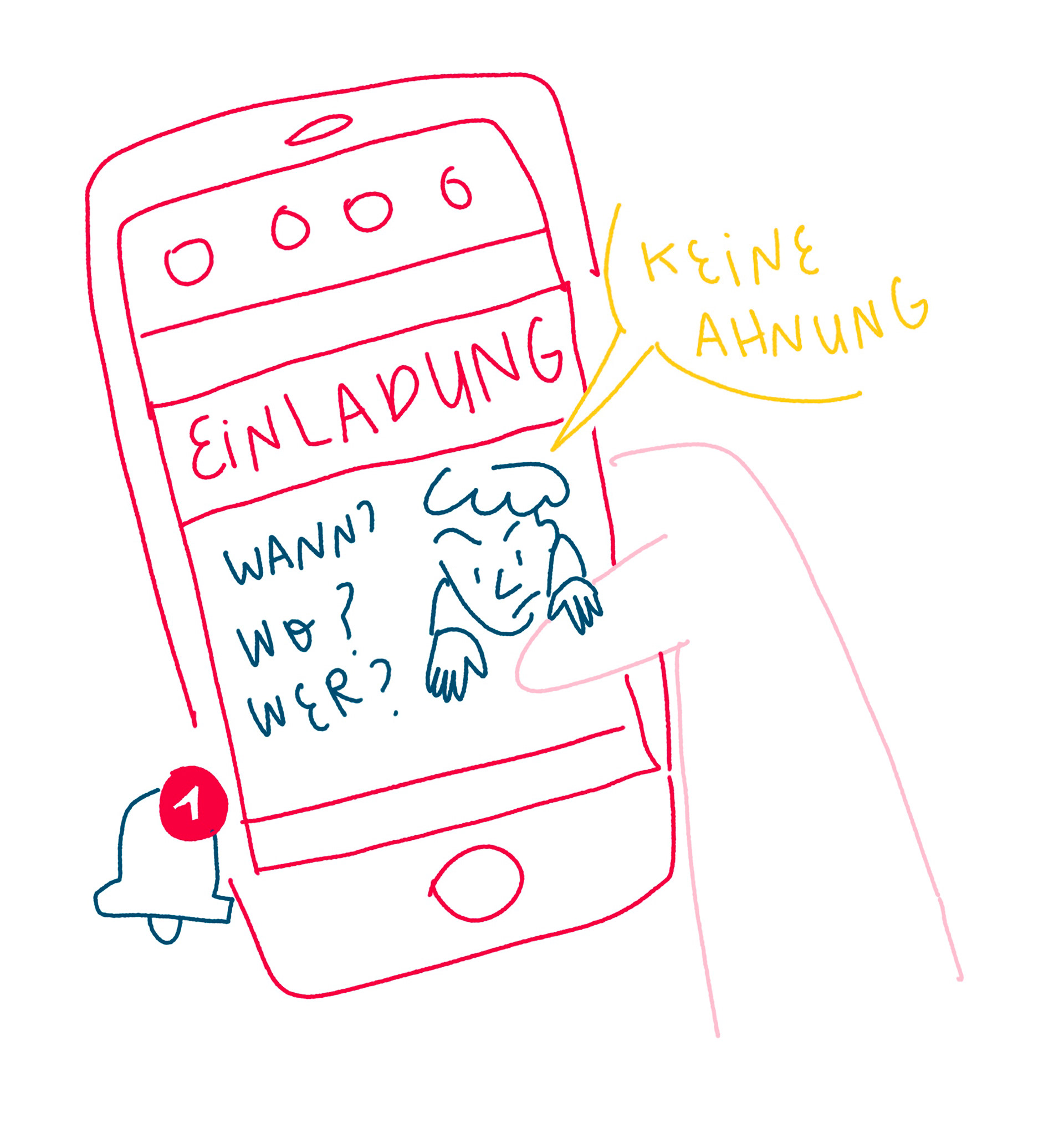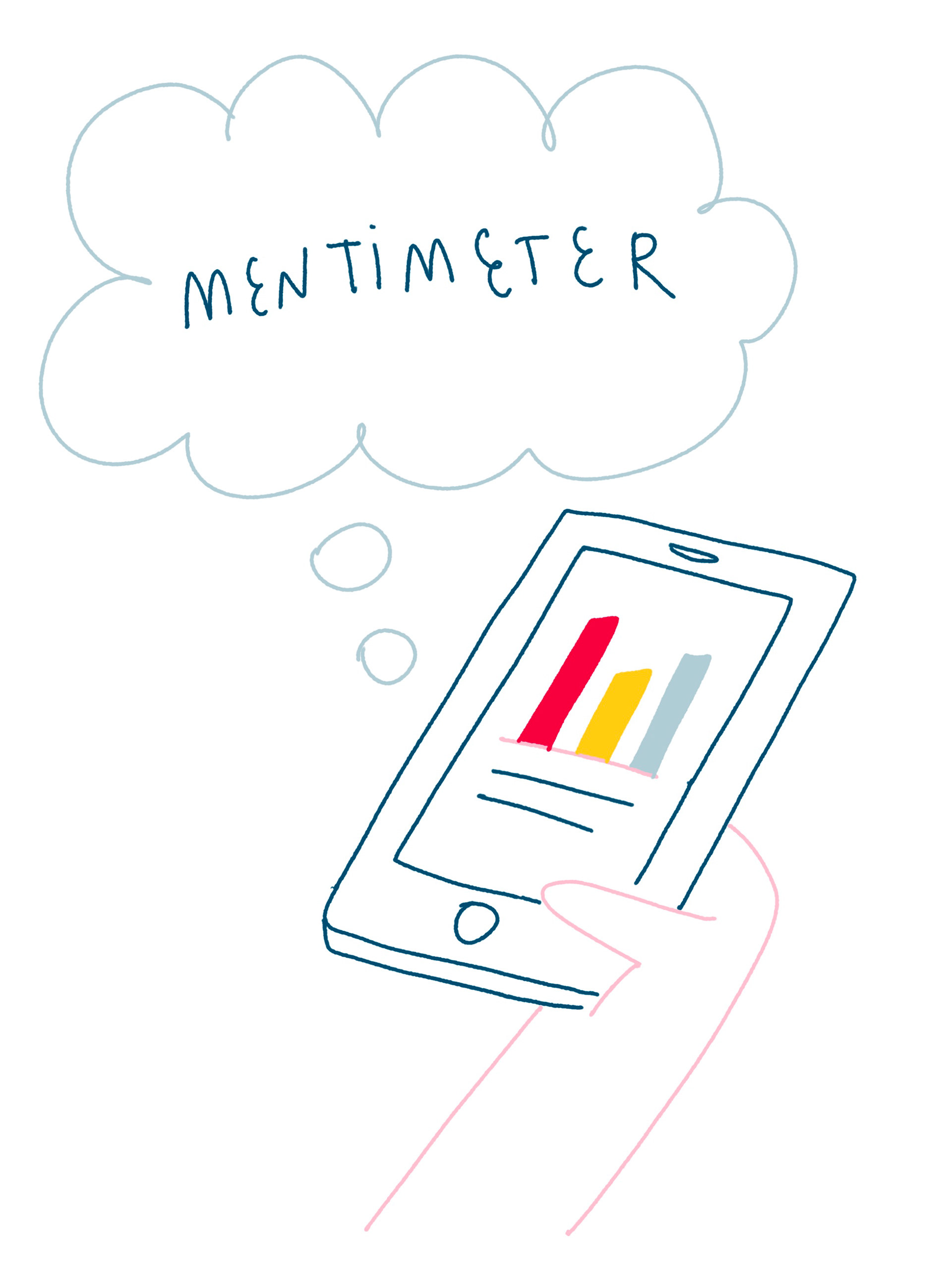 Graphic recording during presentation,  client: Studio Malta, 24/7 Beteiligung
Live illustration
consists in
 me creating a visual portrait of your lovely guests and you! 
(I draw live during online meetings too)
Live Illustration of the Wanderbaumallee Stuttgart's first walk of the year.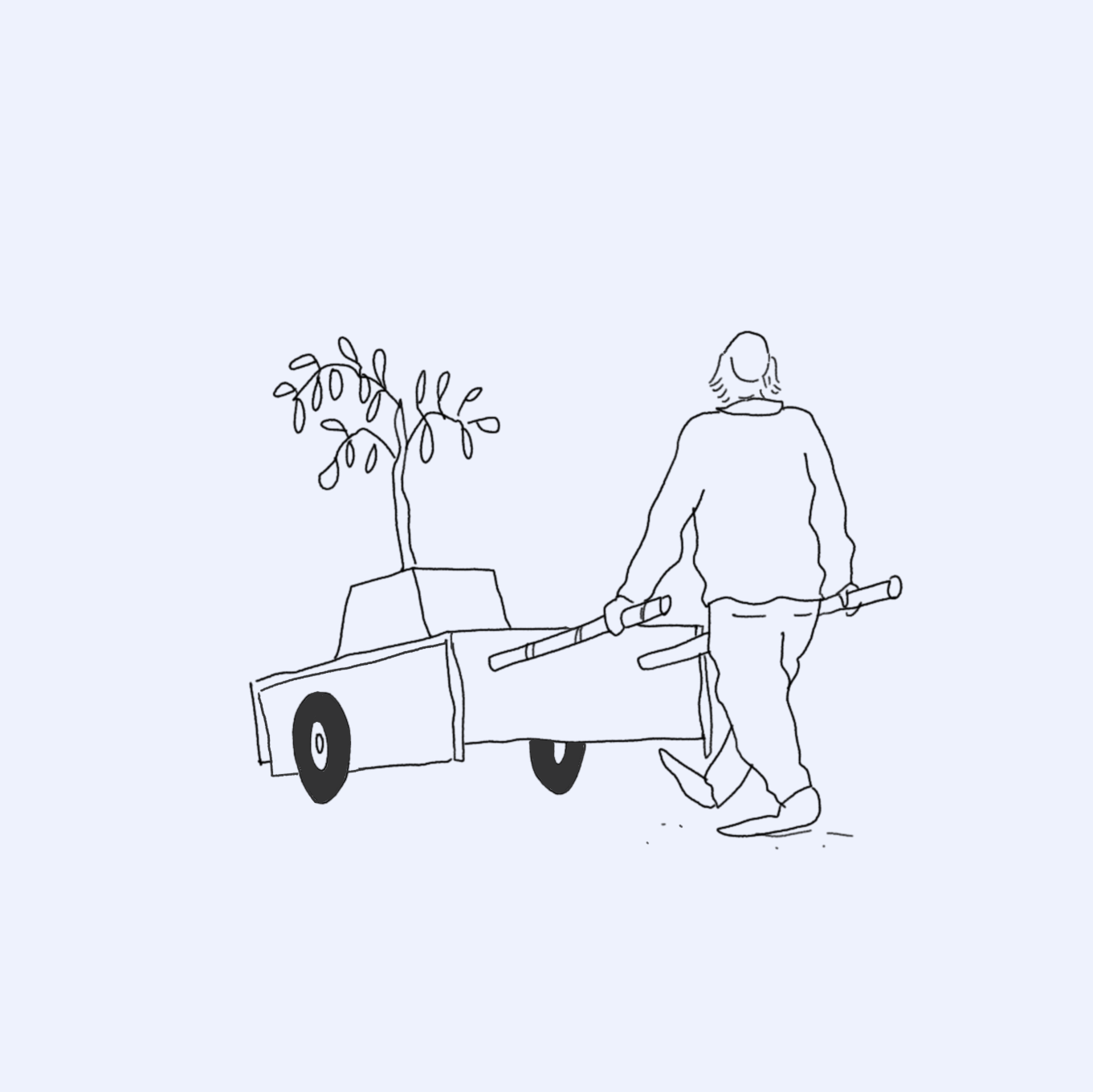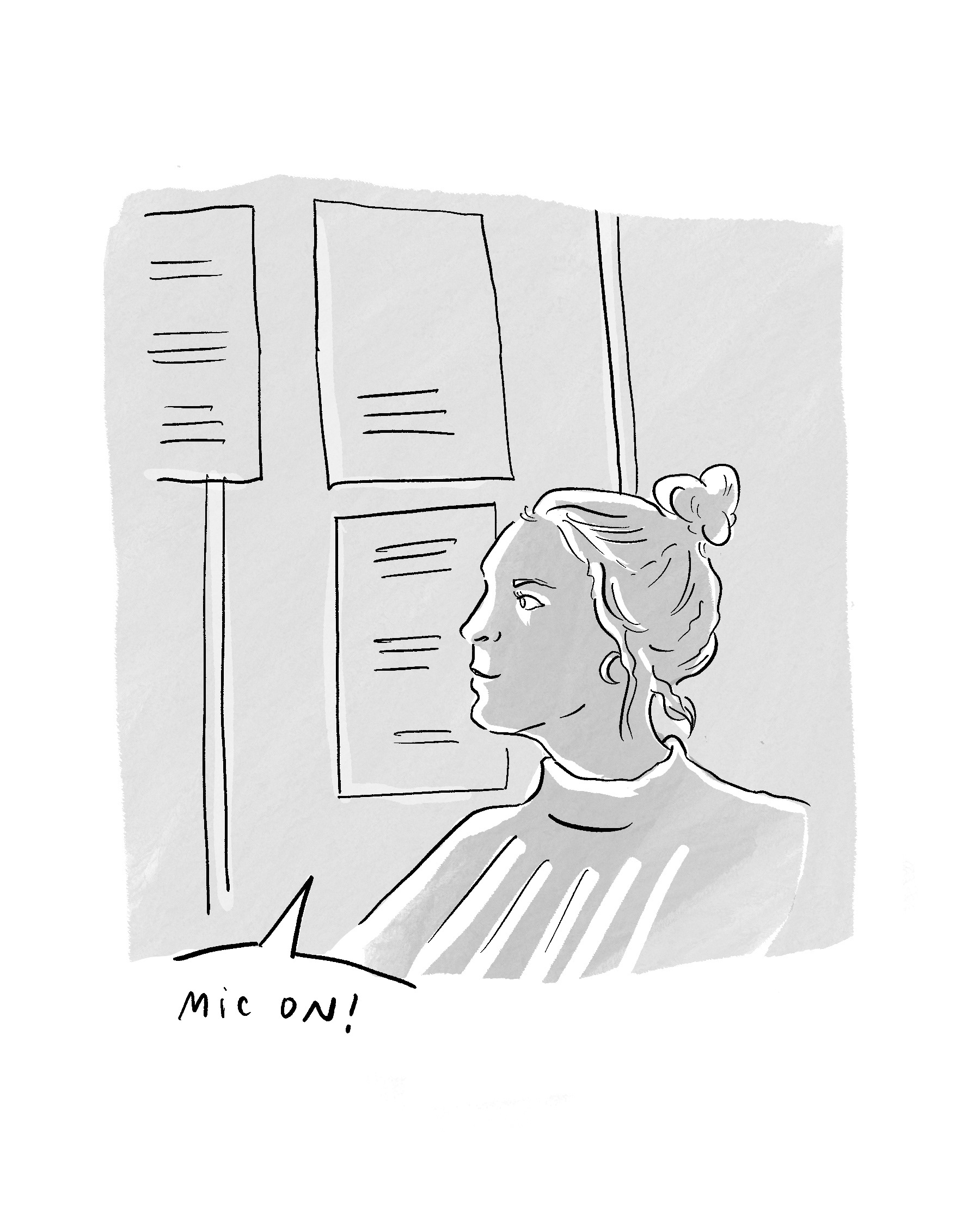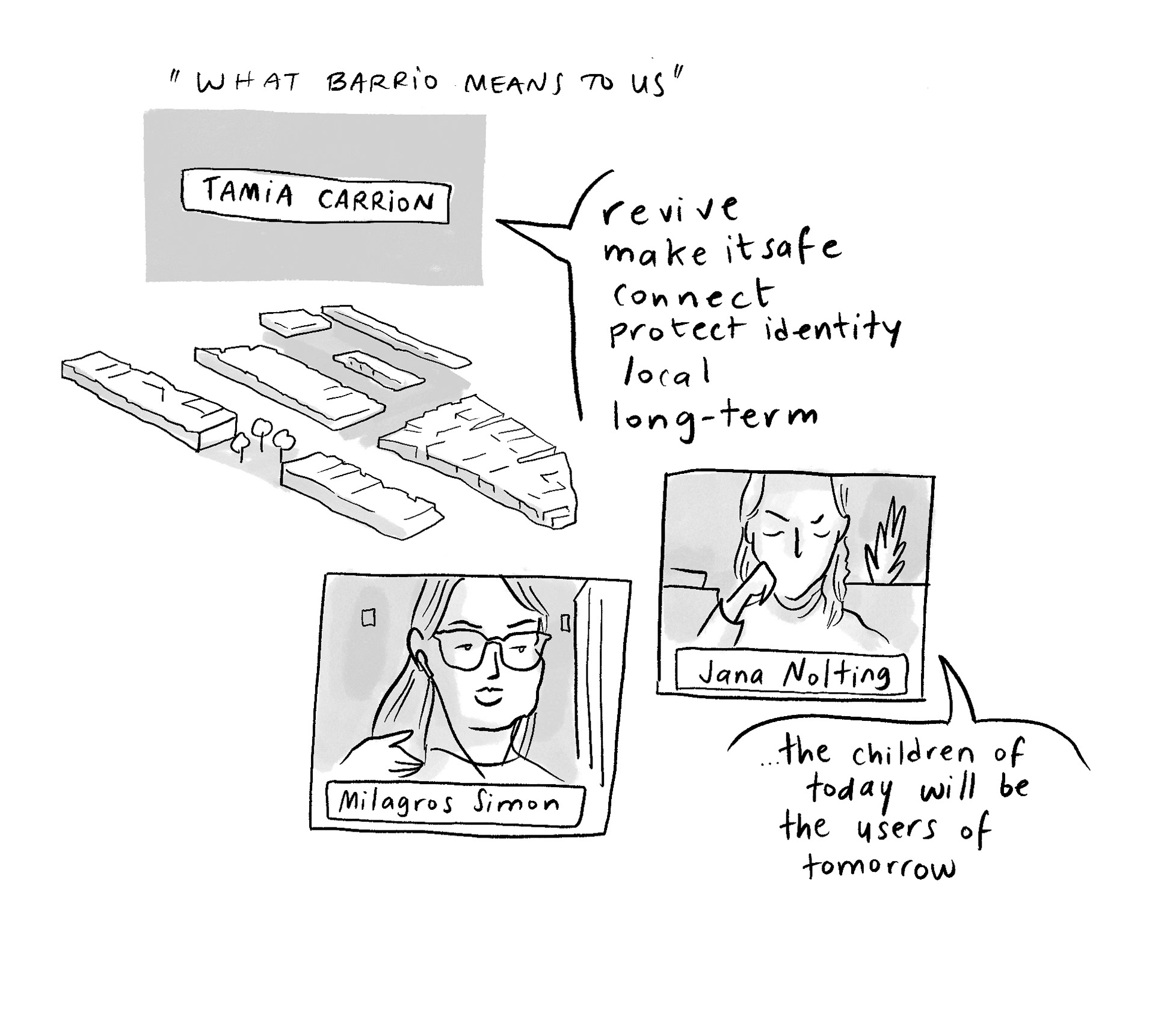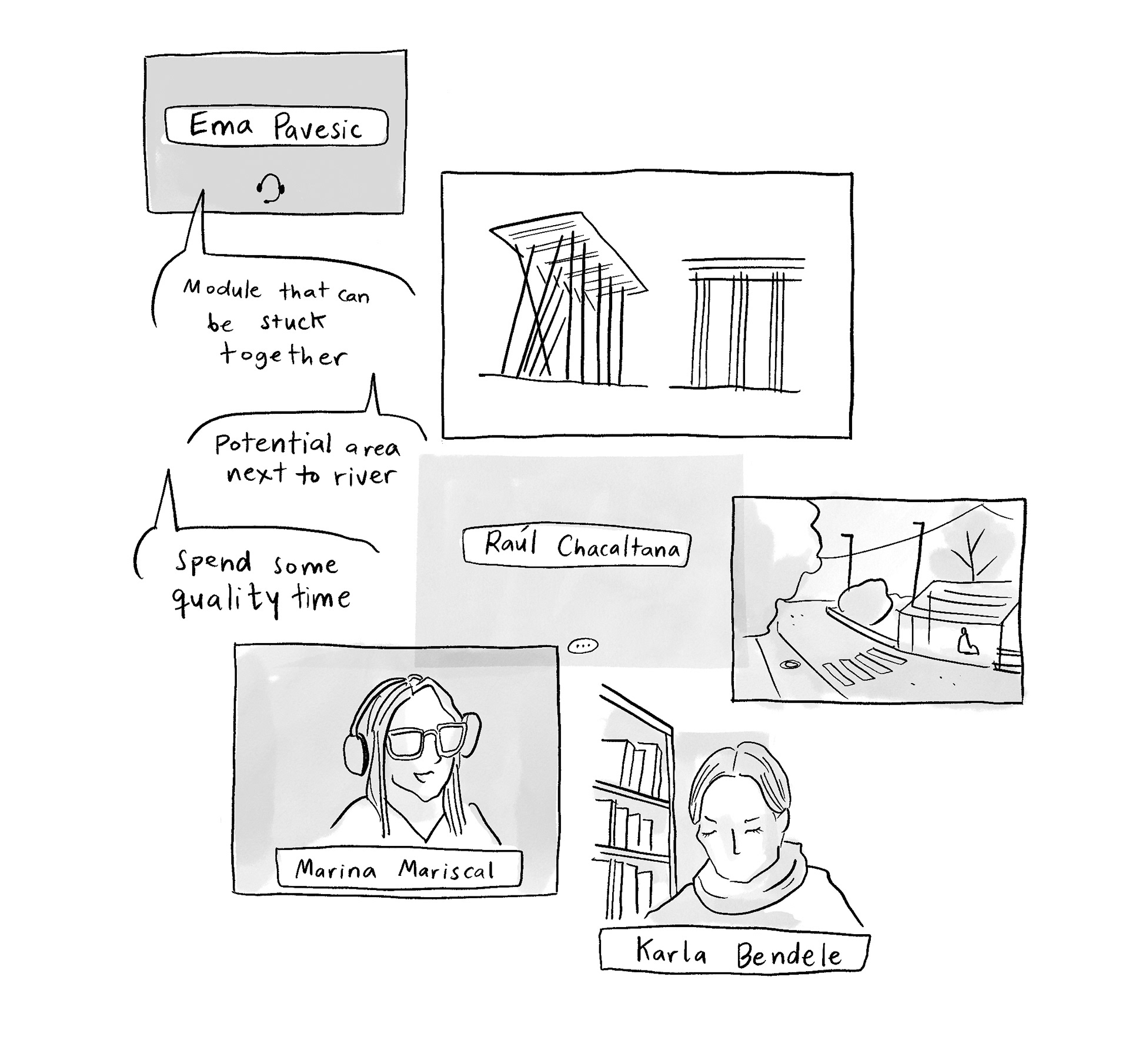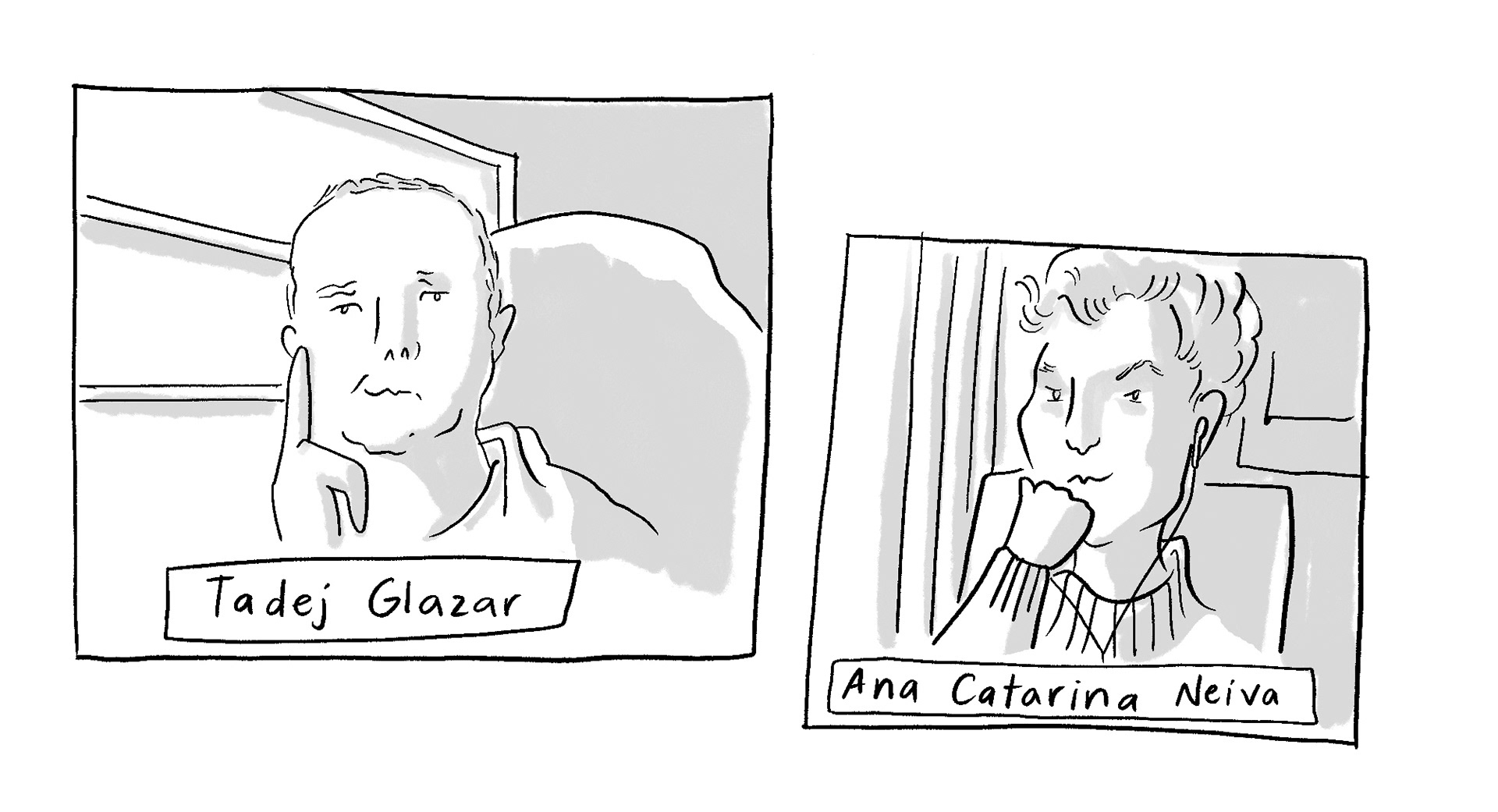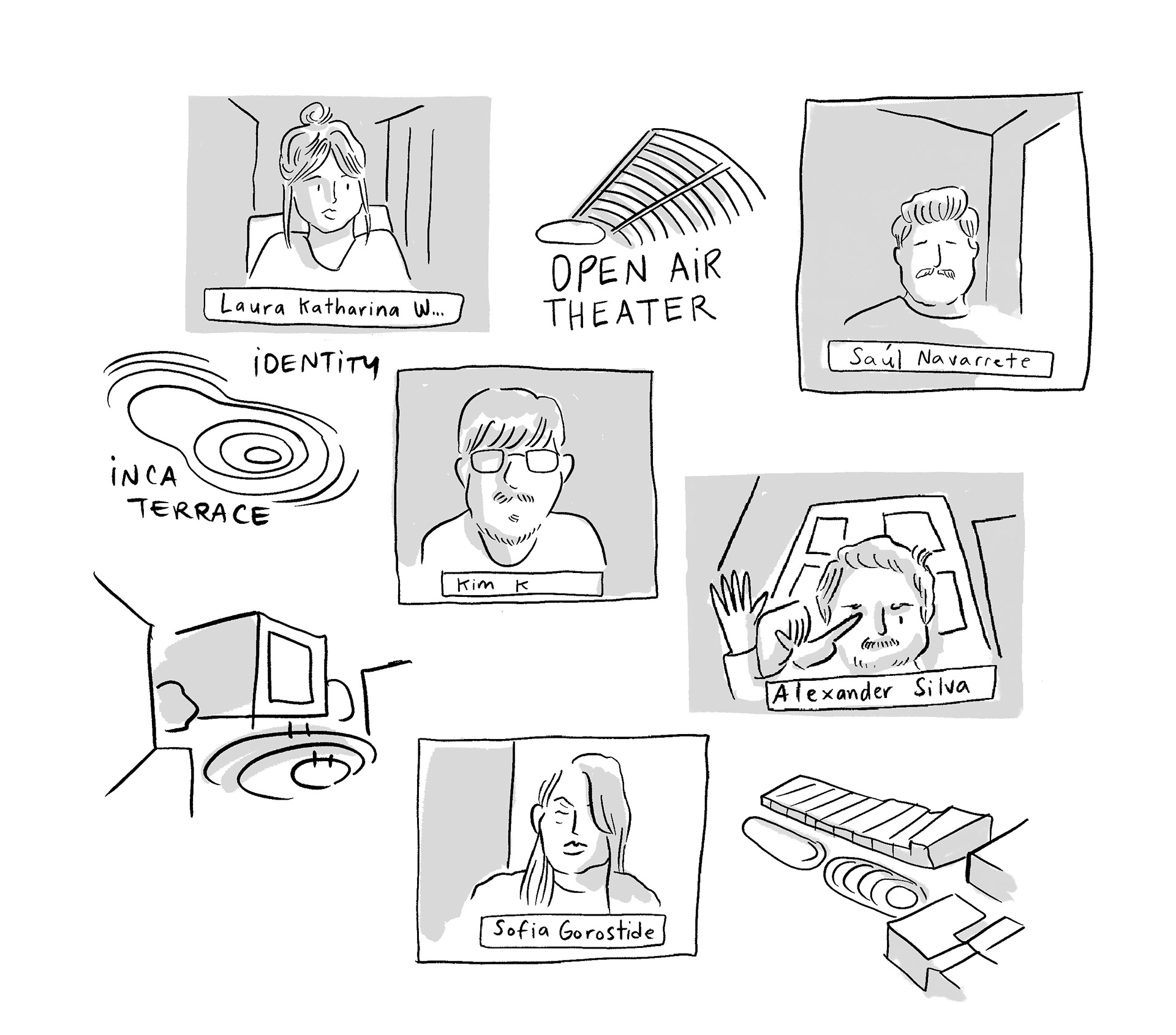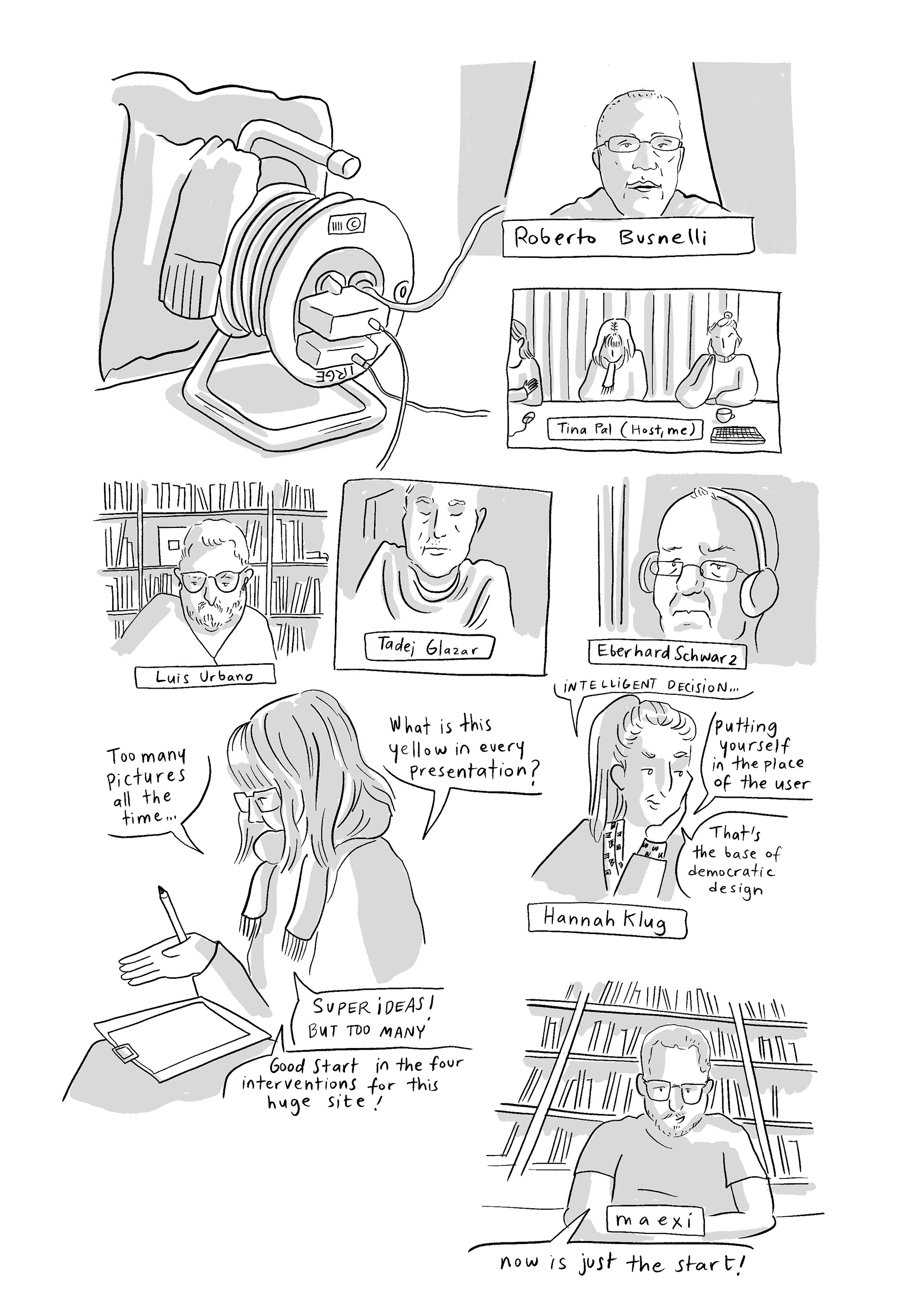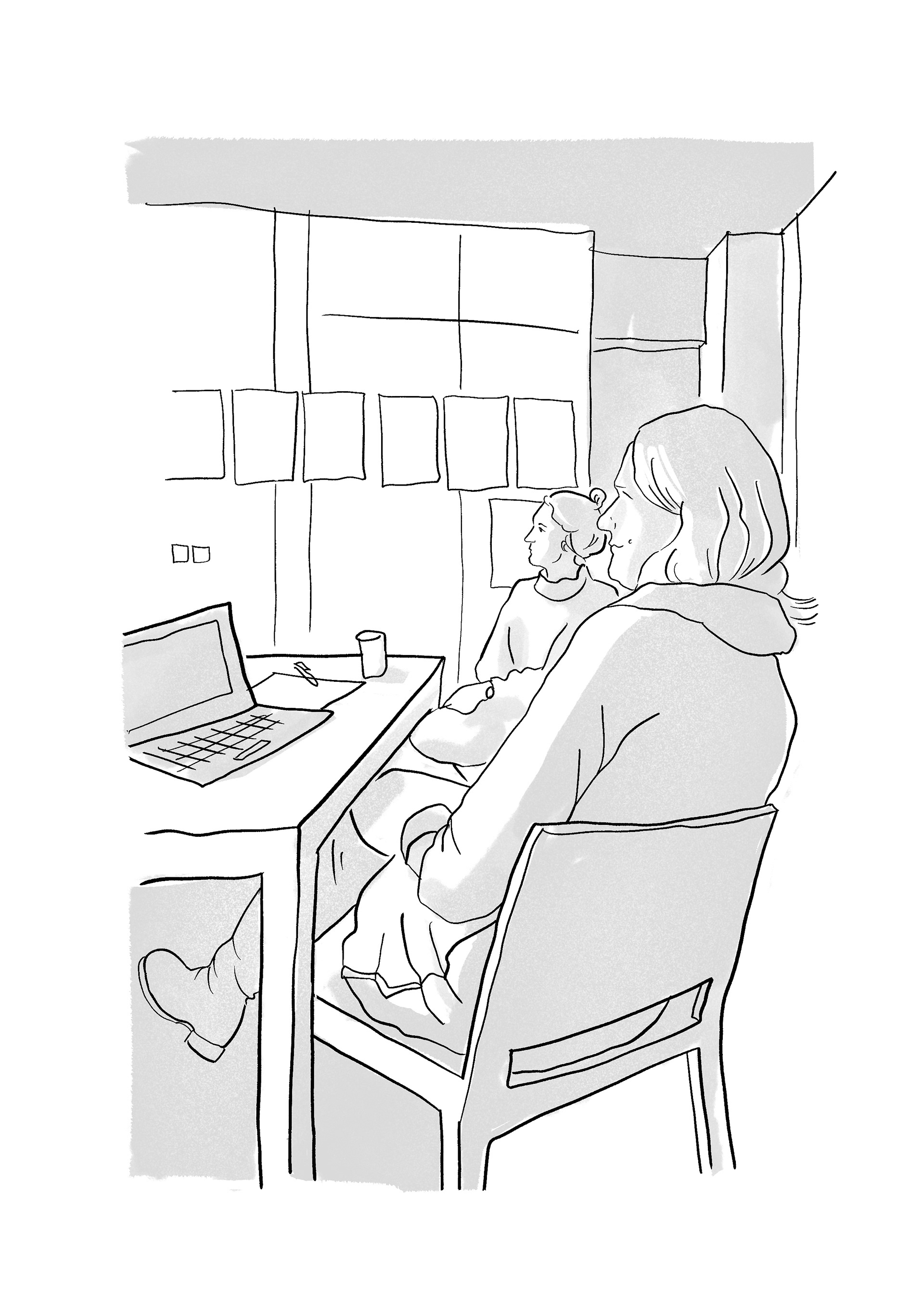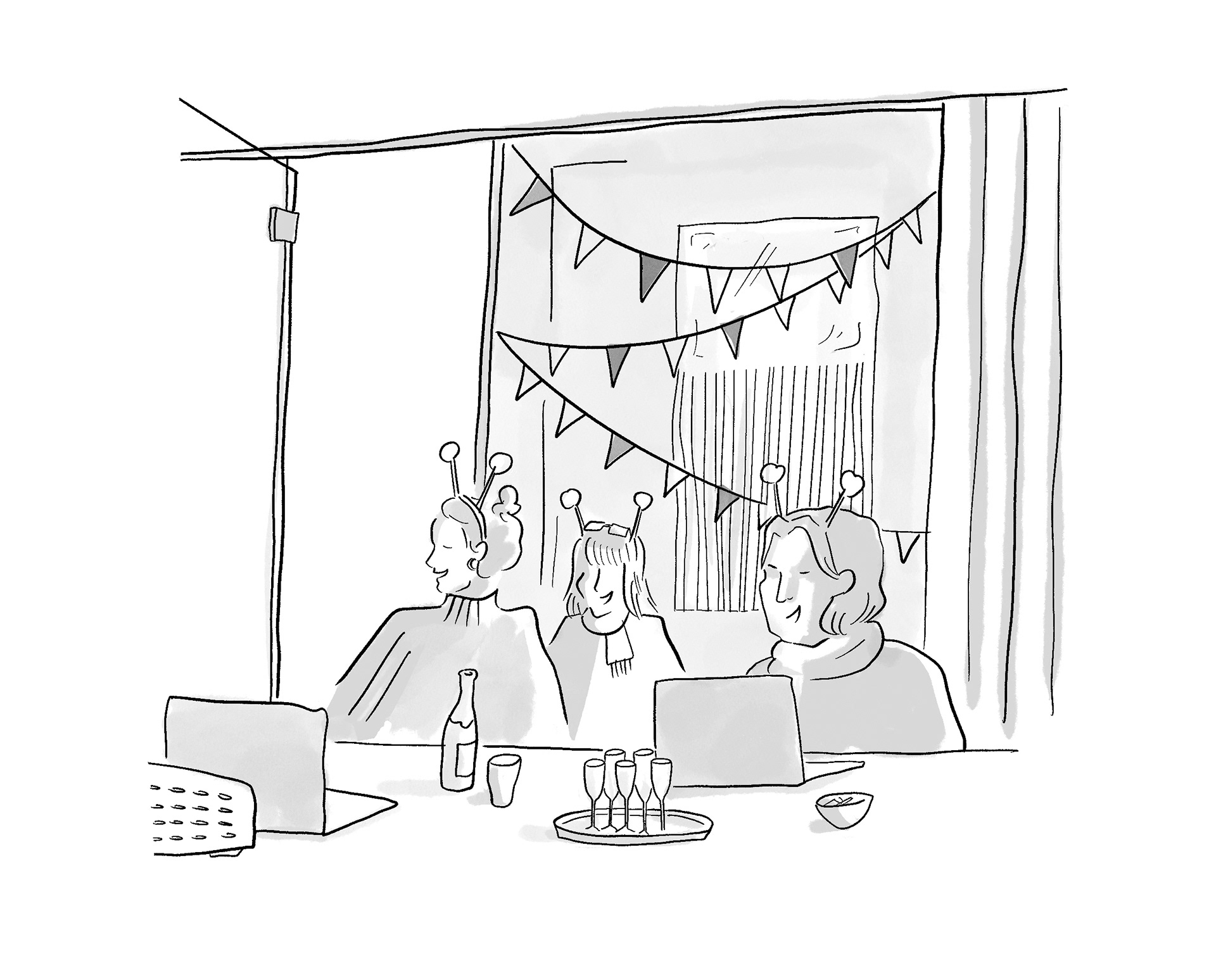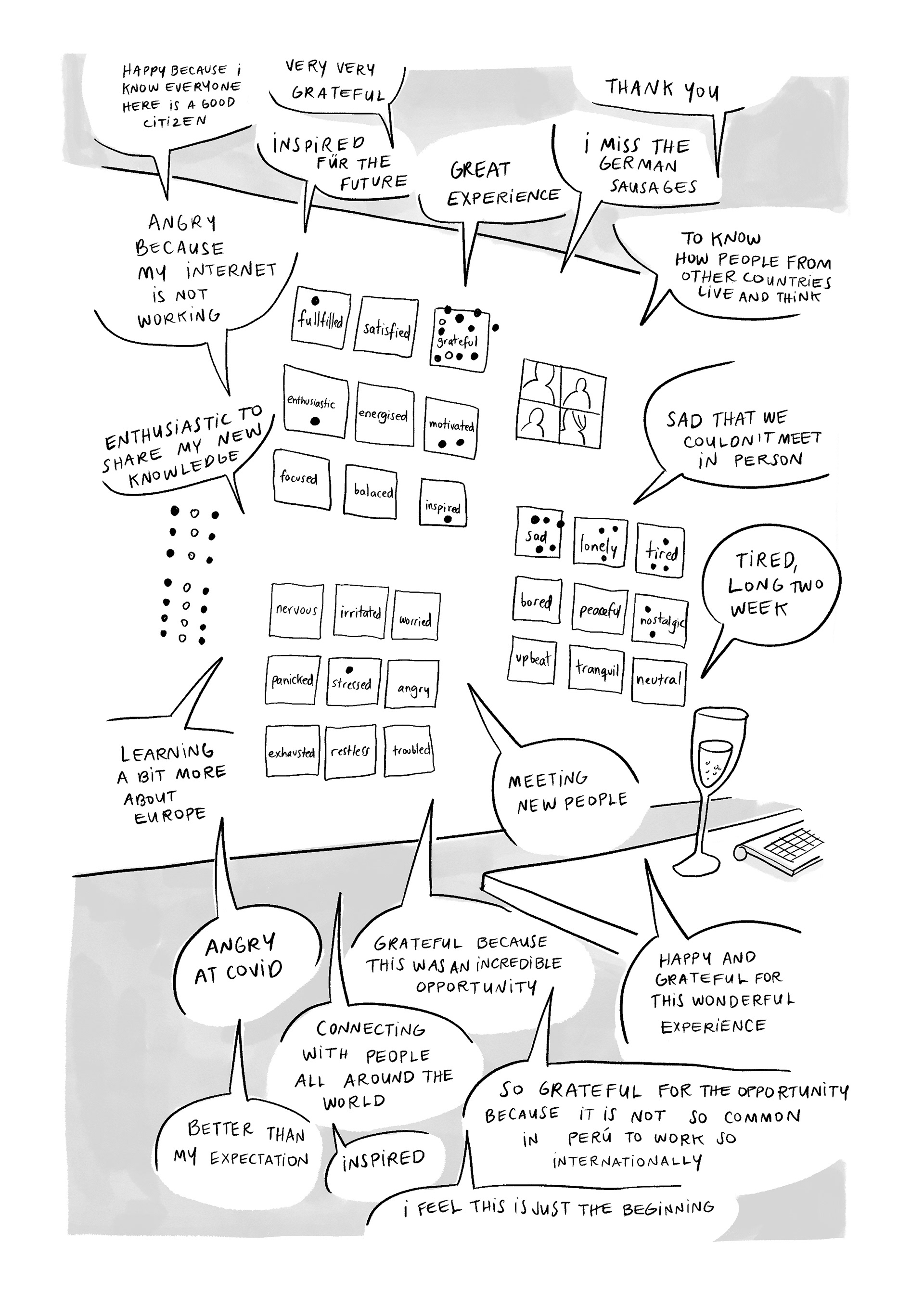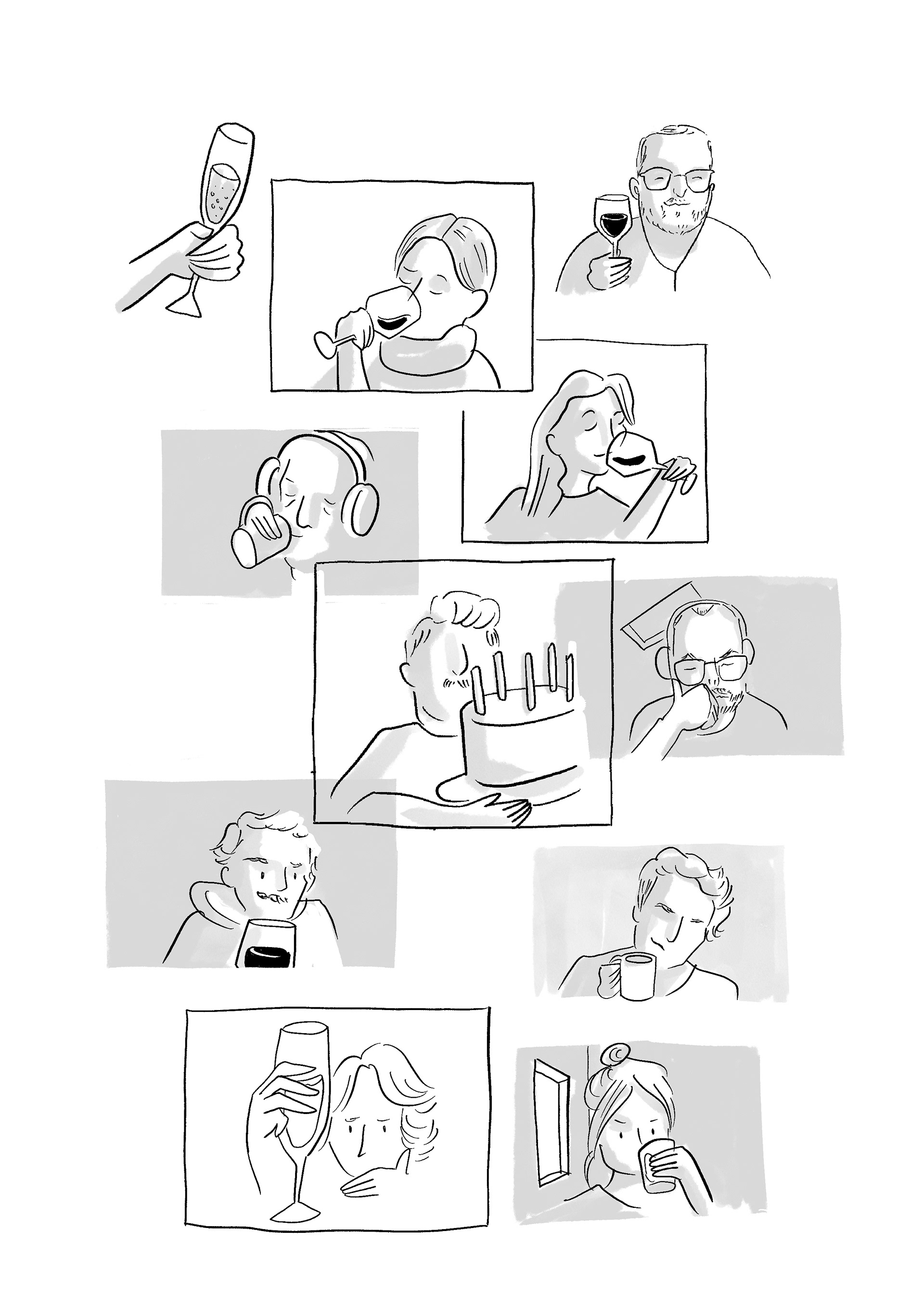 Live Illustration during online workshop, client: IRGE Uni Stuttgart